Grasu XXL si Spike canta live la SummerKiss Costinesti!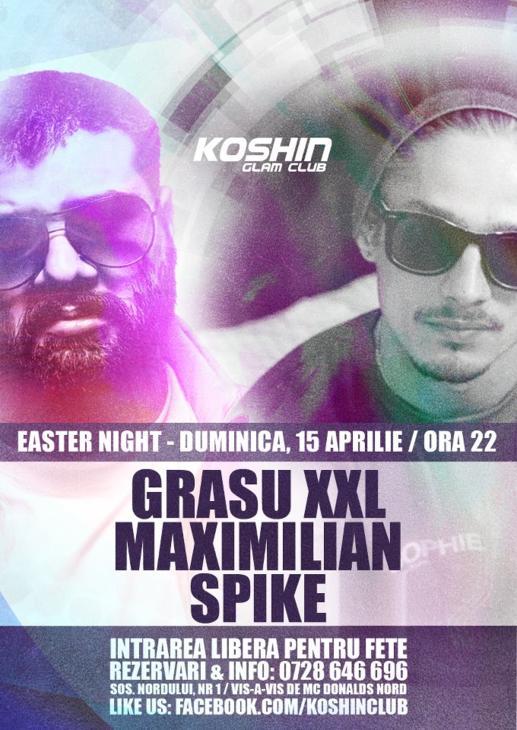 Vineri, 2 august, Grasu XXL si Spike sunt invitati la SummerKiss Kiss in the Mix Costinesti! Cei doi vor deschide weekend-ul in ritm de hip-hop pe scena de la Loca Beach!
Olix si DJ Yaang, DJ-ii Kiss FM care vor transmite live atmosfera, le vor lua un interviu dupa ce vor sustine concertul. Sunt invitati toti cei veniti la plaja si dornici de distractie!
Vino si tu sa dam start weekend-ului cu Grasu XXL si Spike la SummerKiss Kiss in the Mix!